The Vision
To deliver an exceptional service to our clients.
At WaterMill Digital we want to make your ideas a reality, building bespoke websites that fit your specification perfectly. Our goal is to be with you every step of the way to support your business as it grows online.
About
Small team, big potential.
WaterMill Digital is the joint vision of two students studying at the University of Kent. We set our goal to build a reputable web design company, offering only the best websites for our clients at competitive prices.
This dream has become our reality and we continue to pursue our founding morals. To date we have worked with a variety of clients in multiple industries, providing them with our renowned services.
The Team
Ben Miller
CEO & Co-Founder
Ben is a web developer and designer, with over 3 years of freelance experience. As a teenager he started filming and editing action sports videos, but soon turned his eye to the web. This led to taking a degree in Multimedia Technology and Design, where he Co-Founded WaterMill Digital.
---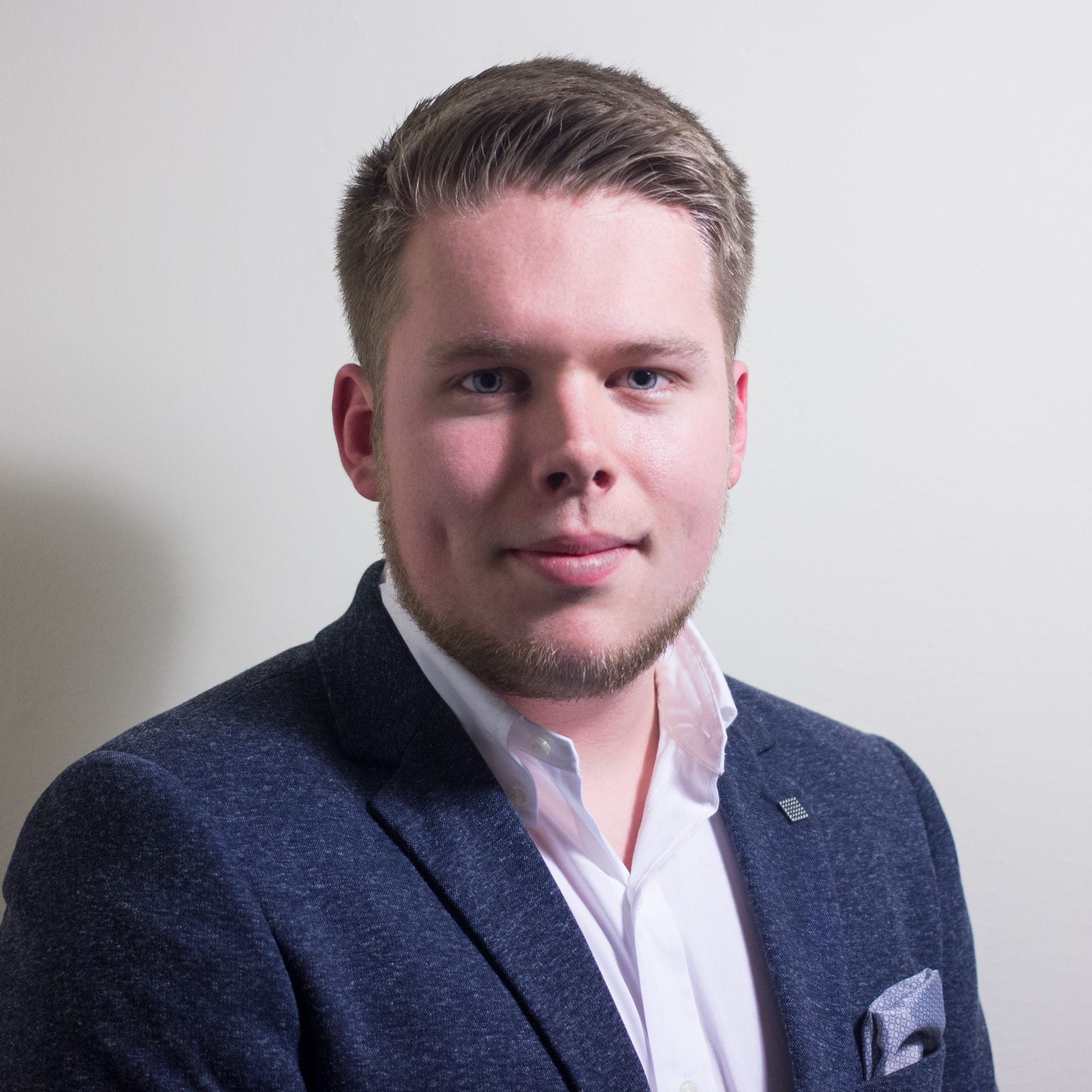 Evan Waters
CEO & Co-Founder
Evan is an experienced Web Developer with a demonstrated history of working in the marketing and advertising industry. Skilled in Event Management, Organisational Leadership and Team Work, Evan works as a Project Manager and ensures the projects are completed on time, and to the brief of the client.
---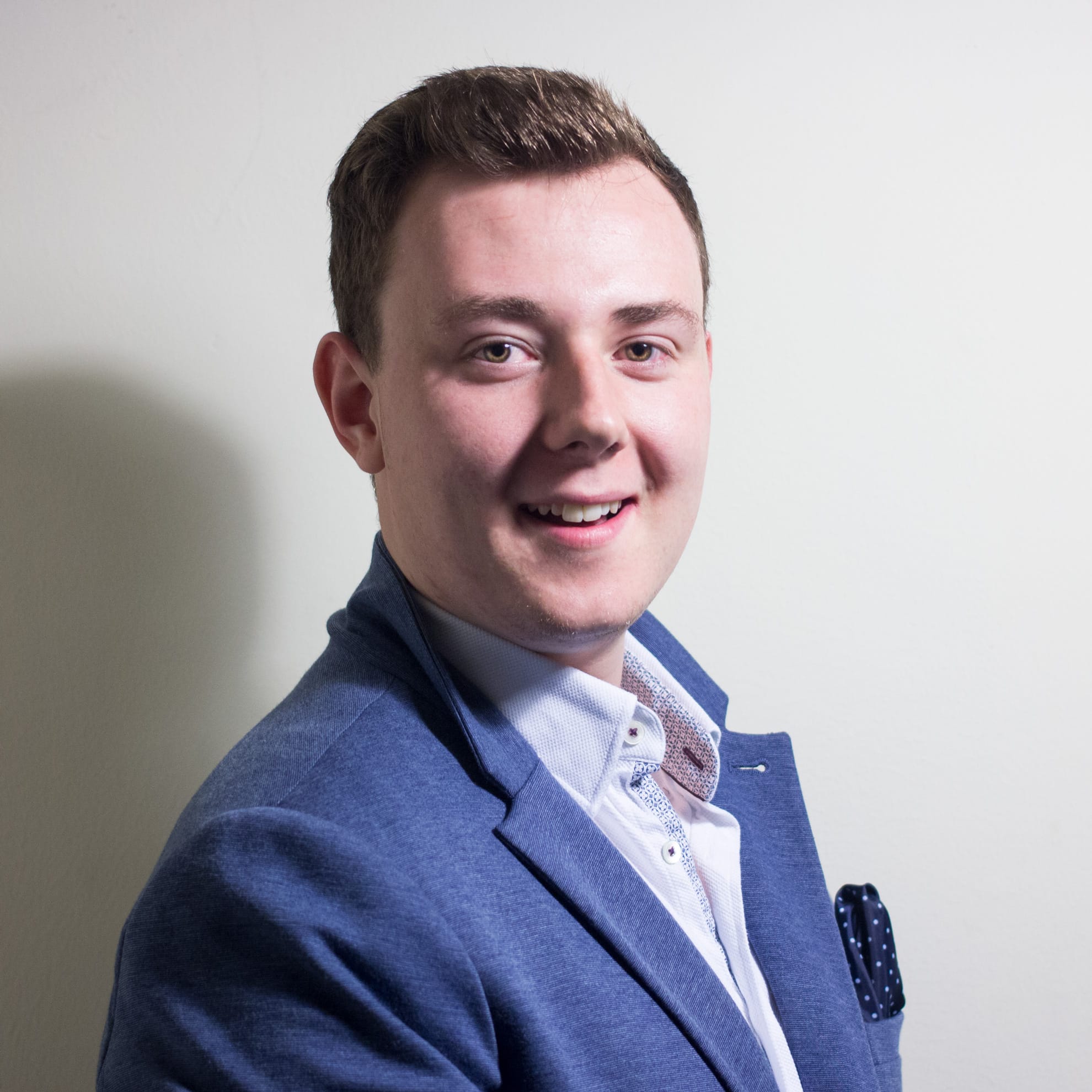 0
Lines of Code
0
Websites
0
Cups of Coffee
Featured Work
Thats enough about us.
See the most recent clients in the WaterMill family, visit their websites and read their testimonials.
Our Portfolio